Find Your OKC Bud Trimmer at 788 Trim Co!
The harvesting process is one of the most important steps in operating a successful cannabis business – which means the right equipment is essential. Whether you know what you're looking for or need help deciding, 788 Trim Co. is ready to help!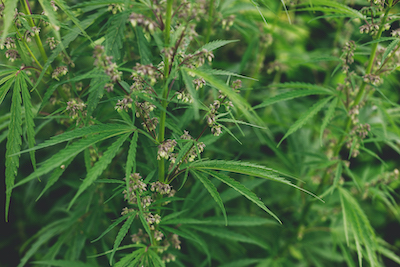 From choosing the machinery, to operating, cleaning, and maintaining it, 788 Trim Co. has your OKC Bud Trimmer. They will guide you through the process of picking the equipment, and then provide an overview of the operations – so you can get right down to business.
If you're ready to open your cannabis operation, or are looking to expand, 788 Trim Co. has everything you need to make it successful.
788 Trim Co. Products and Services
Providing your customers a high quality product is your goal and the focus of 788 Trim Co. is to help you achieve that goal. From deciding what kind of equipment works best for your cannabis business, to consulting with experts on how to grow and expand – 788 Trim Co. knows how to help!
Some of the products and services they provide include:
Equipment Rentals or Purchases
Professional Machine Maintenance: operating, cleaning, repairing, tips and tricks
Harvesting Supplies and Tools
Expert Opinion and Consultation
Learn More About 788 Trim Co.
Are you in need of new harvesting equipment and aren't sure what kind to get? Don't miss out on producing the best product for your customers, give 788 Trim Co. a call today and they'll help you find what you need. Their contact information is as follows:
788 Trim Co.
2422 W. 41st St. Tulsa, OK 74107
(918)-518-1481
info@788trimco.com