Advanced EMC Technologies has Tulsa's Best Spring Loaded Seals
Advanced EMC Technologies is your one-stop-shop providing engineering spring-loaded seals, bearings, FlexforceTM springs, and precision components! Advanced EMC Technologies, built on an in-depth understanding of what their clients' needs and expectations, proudly offer appropriate solutions to product requirements.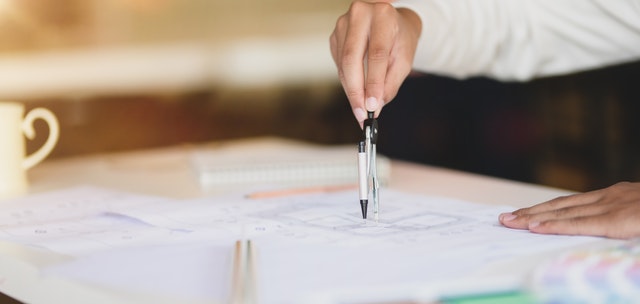 Advanced EMC Technologies provides expert polymer sealing solutions to businesses. With over 100 years of collective experience, they use their expertise to ensure you receive the highest quality products delivered with responsive, outstanding service at a competitive price. Their solutions for businesses across multiple industries provide various materials to industries like oil and gas, aerospace and defense, industrial, semiconductor, automotive, wind energy, fluid and air handling, food, dairy, pharmaceutical, and medical devices.
Their engineering department can give you design assistance and material recommendations for your engineering projects. They understand you need to keep a schedule and meet deadlines. That's where their list of global, strategic partners and in-depth knowledge of materials comes in. Advanced EMC Technologies' quality-trained team uses best practices in all their dealings. Check out their Facebook page to learn more about them!
Areas of Focus
Advanced EMC Technologies offers several products made from a wide assortment of materials for a variety of industries. Their products include:
Polymer Seals

PTFE Spring Energized
PTFE Rotary Shaft
Labyrinth–Fixed Abradable
Ball Valve Seats
Wear Sleeves
HPLC/UHPLC Polymer Seals

Back-up Rings
Polymer Bushings/Bearings
Canted Coil Springs
Machined Parts
Injection Molding
Industries that Advanced EMC Technologies' serves include:
Oil & Gas/Energy
Medical Device
Aerospace & Defence
Automotive
Industrial
Semiconductor
Wind Energy
Fluid & Air Handling
Food, Dairy, Pharmaceutical
A list of materials they use includes:
PTFE (Teflon)
PEEK
PPS
UHMW PE
Nylon
Kynar–PVDF
Torlon
Advanced EMC Technologies Contact Information
5903 S. 107th East Avenue, Suite 108
Tulsa, Oklahoma 74146
918-994-7776