Jennifer Bruner, Oklahoma City's Top Rated Corporate Lawyer!
Jennifer Bruner, Attorney at Law, PC provides expert legal knowledge with a personal touch. Over the life of your business, you will experience plenty of new opportunities and challenges, and sometimes you need help! It is Jennifer's mission as a Corporate Lawyer to meet the specific needs of every business, craft transactions and deals, and provide individualized legal skills and advice.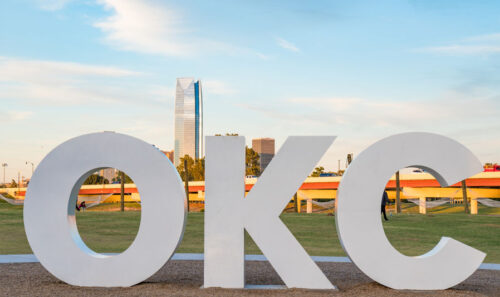 Jennifer has had years of experience as a Corporate Lawyer in OKC working with a variety of clients including small and large business owners, as well as employees. As a result, Jennifer is able to advise your business on their legal obligations, responsibilities, and rights in order to serve the needs of your clients and organization.
Jennifer Bruner specifically specializes as your top choice for a Corporate Lawyer in the Oklahoma City area. As your lawyer, Jennifer will advise on matters that arise from the c- or s-corp structure.
Areas of Focus:
Tax
Acquisition
Real Estate
ERISA
Business startup and management
Business transactions
Jennifer graduated from the University of Oklahoma College of Law in 2003 and has participated in many recognizable organizations since then. Two including South OKC Lawyers Association and Oklahoma Bar Association High School Mock Trial. When Jennifer is not busy advocating for her client's case, you can find her spending time with her friends, family, and playing with her dogs!
To find out how your OKC Corporate Lawyer, Jennifer Bruner, can help you, find her contact information below:
Website:
brunerlawfirm.net
Phone Number:
405.694.4356
Address:
501 NW 13th Street
Oklahoma City, Oklahoma 73103
Call Jennifer for a free consultation today!