The DA of Hampton Cove – Your Owens Cross Roads Dentist!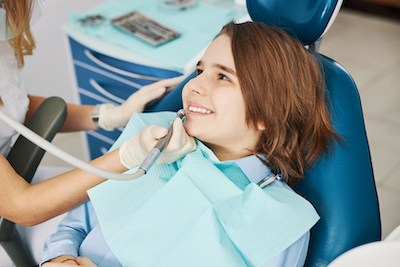 Are you and your family looking for a new dentist? Do you need to brighten up that smile for a special event? Did you get a toothache at work and need to get it checked out? Choose the DA of Hampton Cove as your Owens Cross Roads dentist!
The team at the DA of Hampton Cove is experienced, trustworthy, and dedicated to providing you excellent dentistry in a comfortable environment. They listen to your oral health needs, goals, and priorities and work with you to create a customized treatment plan. With state-of-the-art facilities and a friendly and knowledgeable staff – what more could you ask for?
When it comes to your smile, self-confidence is important. The DA of Hampton Cove wants to help you show off your pearly whites and feel happier about sharing that beautiful grin.
Dental Treatments and Services
Patient-centered care is the goal for the team members at the DA of Hampton Cove. Every individual, every smile, and every dental history is different – so should your treatment be personalized to you. No matter what you need, they have it! Some of their offered treatments include:
Learn More About the Dental Associates of Hampton Cove
No need to wait! Call or stop by today to schedule your appointment. For more information, please see their contact information below!
Dental Associates Near Me
Hampton Cove Location
6838 US Highway 431 South Unit B
Owens Cross Roads, Alabama 35763
(256)-536-8120