Nikki Burgett is Oklahoma's #1 provider of workplace violence prevention training!
Nikki Burgett believes violence has no place in your business and is committed to the prevention of and response to all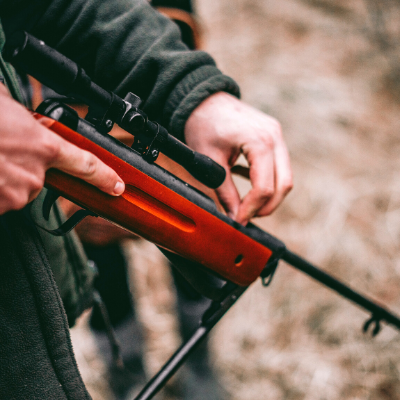 types of it. She holds two instructor certifications through the Federal Law Education & Training Center (FLETC) and works with organizations, faith-based organizations, and individuals to collect data, identity threats, and mitigate their impact. She's highly certified in firearm instruction and served as former Head of Security for a Fortune 500 Company.
Nikki has spent more than 20 years mentoring and assisting organizations and individuals as a Behavioral Threat Assessment Specialist. She provides a variety of services to create a security-minded culture and responsible individuals. Her determination and experience are the models of professionalism and she merges many essential qualities, such as integrity, professionalism, reliability, competence, and ethics into her active shooter response training.
Areas of focus
Nikki Burgett uses her background in behavioral sciences and law enforcement to provide training to individuals, businesses, and faith-based organizations in the prevention of workplace violence. 
Workplace Violence Prevention
Law Enforcement Instruction
Behavioral Threat Assessment
Firearms Instruction
Building & Training Threat Assessment & Incident Response Teams
Learn More About Nikki Burgett
NJ Burgett, LLC