Shiloh's is the Best Broken Arrow Restaurant
If you're looking for a family-friendly homestyle restaurant in Broken Arrow, look no further than Shiloh's. They serve up delicious breakfast all day long, as well as lunch and dinner.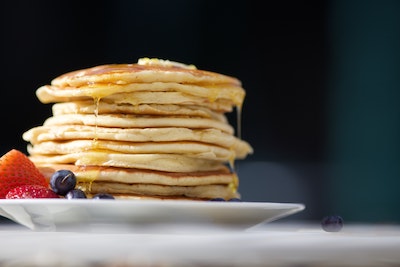 Their menu includes customer favorites like Grandma Ethel's Vegetable Beef Stew, Chicken and Dumplings, and a variety of other classic comfort food dishes, burgers, steaks, and sandwiches.
Start your meal with their famous rolls made from a 200-year-old family recipe, and finish it off with a slice of one of their homemade pies, cobblers, or cakes. You can even take a whole one home if a slice just isn't enough.
Shiloh's is the perfect place to bring your family for a classic homestyle meal. With their made-from-scratch food and down-home atmosphere, you'll feel like you're back at your grandma's kitchen table.
Shiloh's bases their dishes on family recipes that have been passed down for generations, ensuring that you'll always get a meal that tastes like home. So, the next time you're looking for a restaurant in Broken Arrow put Shiloh's at the top of your list. You won't be disappointed.
Areas of Focus
Shiloh's is a Broken Arrow restaurant that specializes in family-friendly, homestyle cooking. Their menu includes a variety of breakfast, lunch, and dinner options that are sure to please everyone in your group, and they offer a variety of services.
Dine-In Eating
Food Delivery
Catering
Takeout
Online Ordering
Homestyle Food
Learn More About Shiloh's Broken Arrow Restaurant
Shiloh's
2604 N Aspen Ave, Broken Arrow, OK 74012
(918) 254-1500