Tulsa, OK's Best Event Center | Stokely Event Center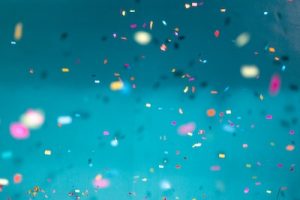 Stokely Event Center is an event center located in Tulsa, Oklahoma. Stokely Event Center has solidified itself as one of the best places in and around the Tulsa area to celebrate all of life's special occasions. Whether you're planning on getting married, or you just need a fun place for a family birthday party, here are a few of the things that make Stokely Event Center stand out from other Tulsa venues:
Stokely Event Center's Services and Features 
Vintage Decorations and memorabilia
Soda on tap
Free arcade games
Expandable space to accommodate large events
Spacious parking
Nearby overnight accommodations
Plug and play sound system and projector
As one of the best Tulsa, OK event centers, Stokely Event Center has loads of experience helping their guests have incredible and memorable times at their venue. If there's a special feature that you need for your event, it's more than likely that Stokely Event Center will be able to accommodate you.
Contact Information
If you would like to learn more about Stokely Event Center, here is where you can find them:
Phone Number: (918) 600-4448
Address: 10111 E 45th Pl, Tulsa, OK 74146
Website: https://stokelyeventcenter.com/