Vern Twyman Of Ventures 7000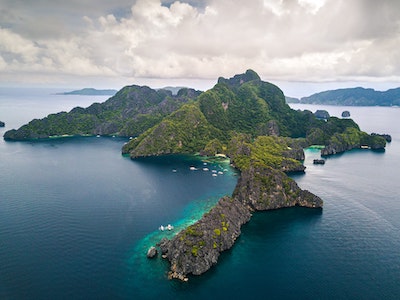 Did you know that there are over 7,100 islands in the Philippines? During World War II, the Japanese took control of these islands. After raiding lands and confiscating precious metals and special artifacts throughout Asia, Japan used the dense forests of the Philippine Islands to store their bounty.
After the surrender of Japan in 1945, these treasures were left and forgotten. Riches had been stolen from people all throughout Asia, and to this day sit hidden in the wilderness of the Philippines. Today, there are companies working to uncover these lost treasures of World War II. Vern Twyman of Ventures 7000 is one of the few companies permitted in the Philippines to uncover this treasure.
Areas of Focus
Vern Twyman is a successful businessman who has worked in many different industries during his long career. Close to his faith, Vern has always been dedicated to helping non-profit organizations and Christian ministries. He started Ventures 7000 to recover the lost treasure and donate the profits towards the humanitarian crisis.
Here is a history of Vern Twyman's professional career:
Started his first business at 14 years old
Graduated from ORU
Worked in the insurance industry
Worked as a financial planner and asset manager
Founded Benefund
Started the Wycliffe Trust 
Started working in the Philippines through Ventures 7000
Vern Twyman started his first business when he was just 14 years old. After graduating from college, he worked in the insurance industry and the finance industry. Soon, he was starting his own businesses and working to serve his clients. With a lifelong fascination with The Philippines, Vern eventually ended up there assisting the Filipino government and U.S. interests.
Business Information
Vern Twyman, Ventures 7000
7707 E 111th St Ste 103 Tulsa, OK 74133
+1 (918) 557-7102